There have not been too many lineup decisions that first-year Boston Bruins coach Jim Montgomery has had to face in 2022-23. Why should he as his team has been one of the best since the puck dropped on the season on Oct. 12 against the Washington Capitals.
Despite all of that, there have been some decisions that Montgomery has had to face when it comes to his fourth line. For the most part, it has been a rotating door between A.J. Greer and Craig Smith for a spot on the wing. Greer started the season strong, while Smith has struggled from the first game of the season. It's not for a lack of effort for Smith, it's just been a lot of bad luck and a lot of frustration with just one goal in 23 games. Greer has provided energy shifts, but recently he has found himself in the doghouse of Montgomery.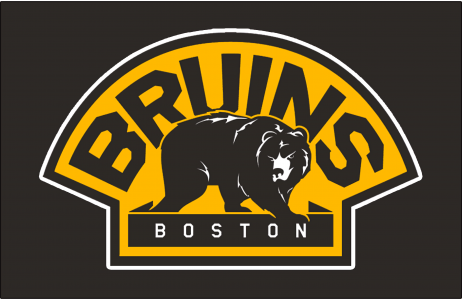 But in the Bruins' 4-3 overtime loss to the Buffalo Sabres on Dec. 31, both players were in the lineup and neither found themselves playing nearly 10 minutes for the game. Greer played a team-low nine shifts and just 6:06 of time on ice, while Smith didn't fare much better with just 11 shifts and 6:46 of time on ice. Two days later in the Winter Classic against the Pittsburgh Penguins on Jan. 2, Smith played nine shifts and logged just 5:32 of time on the ice. It's clear that neither player is currently the answer right now on the fourth line and it might be time for the Bruins to look down to the Providence Bruins in the American Hockey League (AHL) to give a younger player a shot. Here are three players that have earned a shot in Boston as a bottom-six forward.
Marc McLaughlin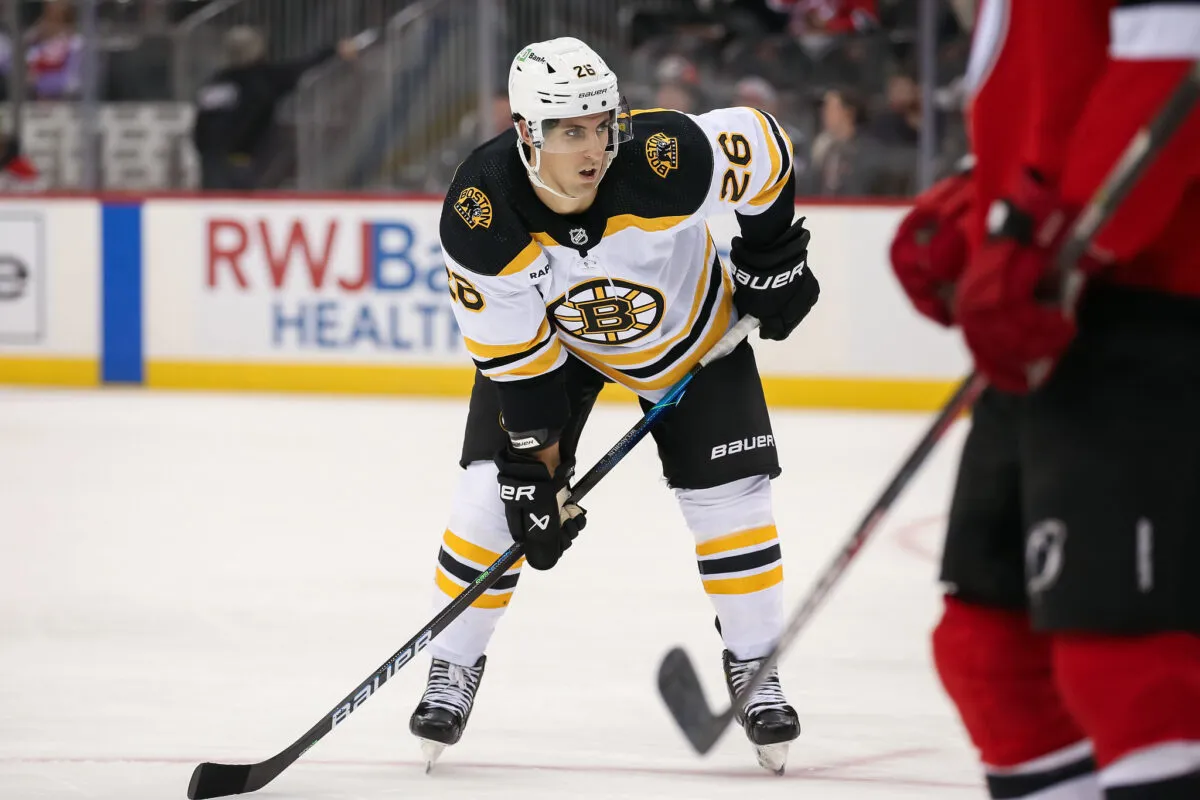 Marc McLaughlin, Boston Bruins
One of the better players in training camp this season was Marc McLaughlin, who ended up being sent to Providence as a numbers casualty during training camp. With the P-Bruins this year, he has four goals and five assists, but as he has already shown, he's NHL-ready.
Georgii Merkulov
Another free agent signing by the Bruins last season after Georgii Merkulov's season ended at Ohio State University with 20 goals and 14 assists, the 22-year-old went down to Providence and had a goal and four assists in eight games. This season in 28 games with the P-Bruins, he has six goals and 17 assists.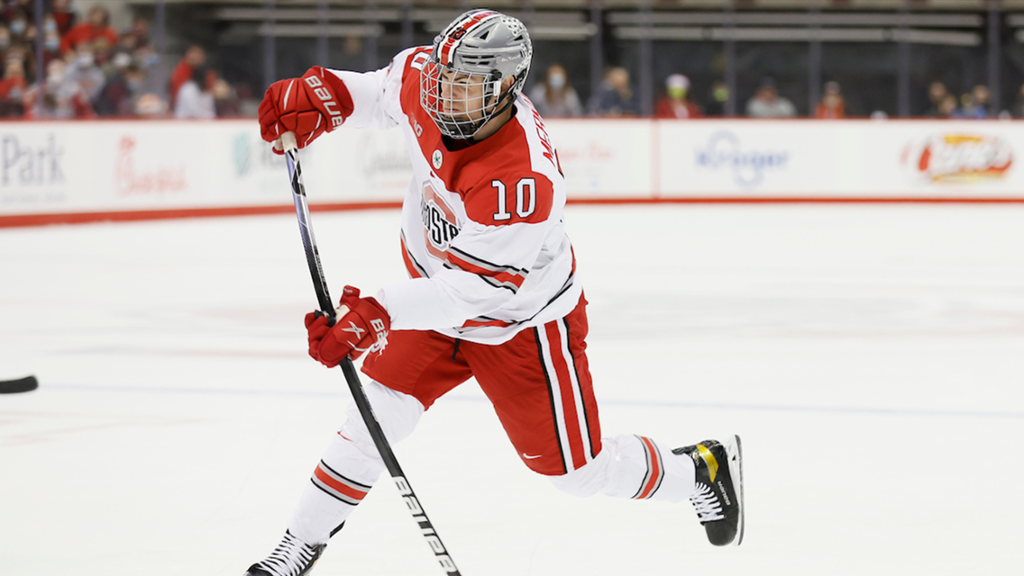 Georgii Merkulov,playing for the Boston Bruins now
Merkulov possesses a mixture of speed and strong puck skills, while his offensive talent was on display during his one season with Ohio State. The questions are whether or not he could translate it to the professional game and so far he has in the AHL and whether can he improve his defensive game in all three zones. The offensive game has been on display this year as more of a playmaker, while his defensive game has made strides under Providence coach Ryan Mougenel. It wouldn't be a permanent position in Boston, but it's an opportunity that is low-risk, high-reward.
Chris Wagner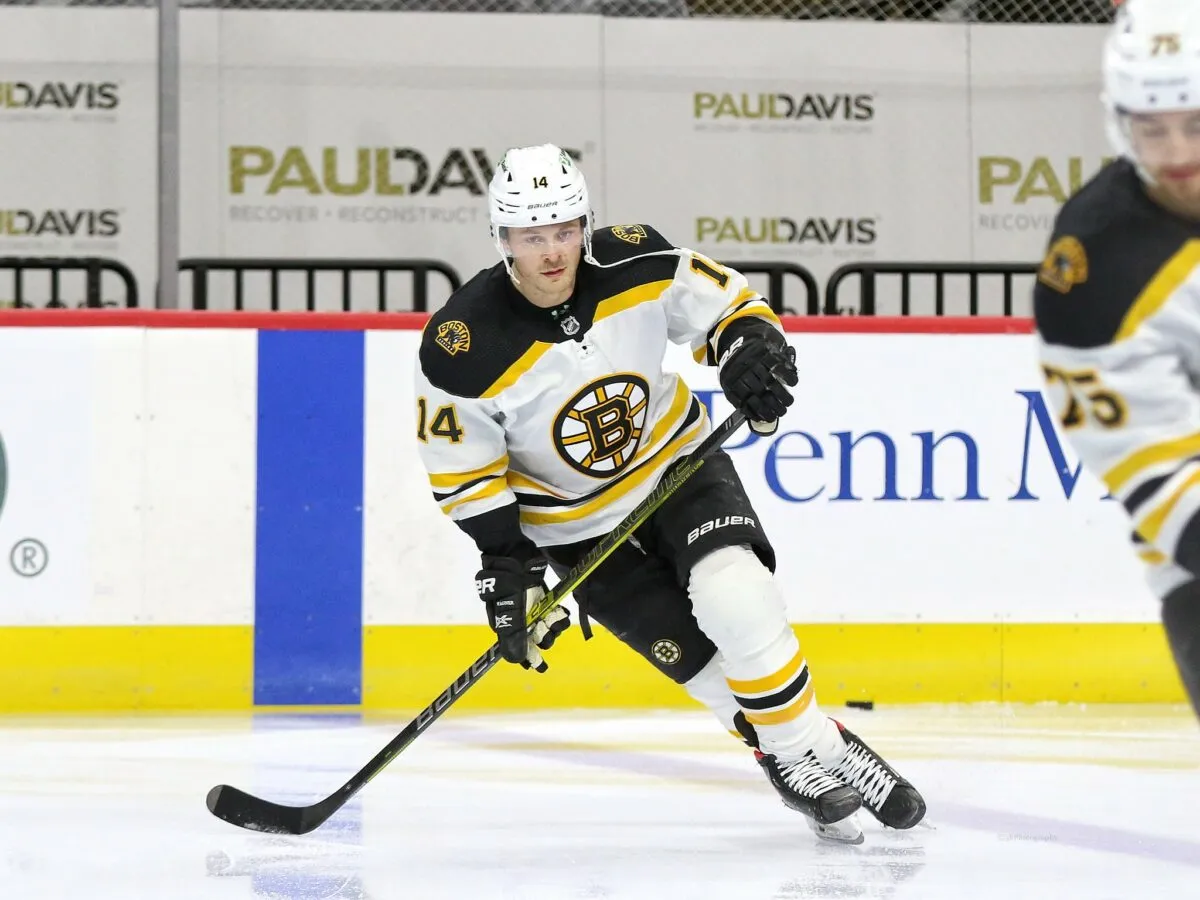 Chris Wagner, Boston Bruins
The last two seasons have not been too kind to Chris Wagner, but the veteran bottom-six forward has gone about his business as a professional in the AHL. He has nine goals this season in 27 games after being placed on waivers in October, but he has plenty of NHL experience under his belt.
A mainstay on the fourth line with Sean Kuraly for three seasons prior to last season, Wagner has been a steady presence in Providence, playing in all situations, but in Boston, he has provided energy shifts as well as some penalty-killing shifts. Is he an upgrade over Greer or Smith? Offensively probably not, but he is someone who could be revived with a return to the NHL and at this point, it's not far-fetched to give him another shot. You would never have to question his work ethic on every shift.
Other options in Providence are Luke Toporowski, but he is only signed to an AHL contract, which means general manager (GM) Don Sweeney would have to sign him to an NHL deal. Top prospect Fabian Lysell has had a good first season in the AHL, but he is currently with Sweden at the 2023 World Junior Championship in Canada and is not available. Not many of these names are going to move the needle for a lot of fans, but at this point, giving someone else a shot can be a jolt of energy and it's a no lose situation for Montgomery and the Bruins.
But I think it's an interesting decision for Bruins to choose Merkulov . I have been thinking where he could fit. Not sure his defense ability fits the 4th line but he could be a 3rd line player and actually add scoring. Wagner certainly would not hurt you and is an energy guy with experience. Mclaughlin did play well with his shot last season and I'd like to see him given a few games and see what he could do. Steen looked good in some games as well. Although with Boston's play there really is no reason to make any move.