Since COVID-19 created chaos in supply chains and global shipping markets and the cost is also rising. We decided to increase the price of single ring by $5 and the set by $10.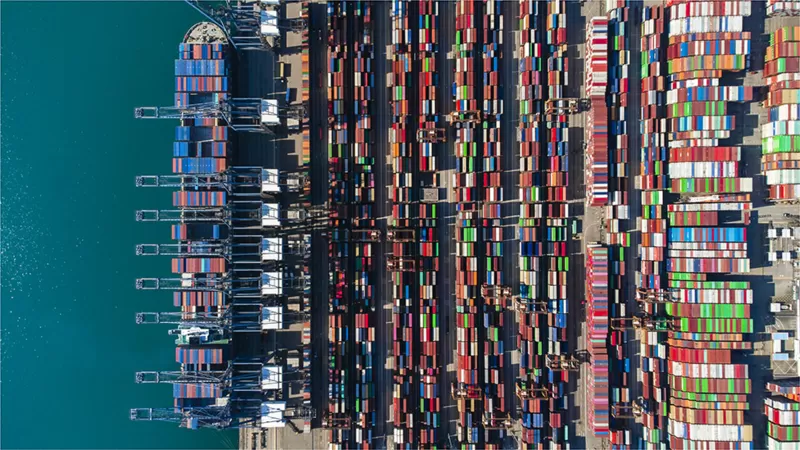 In such conditions, we have always been committed to creating the most affordable and high-quality products for customers all over the world. We have also formed a good partnership with many customers, which is one of the things we are most satisfied with.
However, due to the butterfly effect caused by COVID-19, many suppliers, including our ring manufacturers, will face various cost increases. Several of our factories are also facing serious problems, and local control is also very stringent.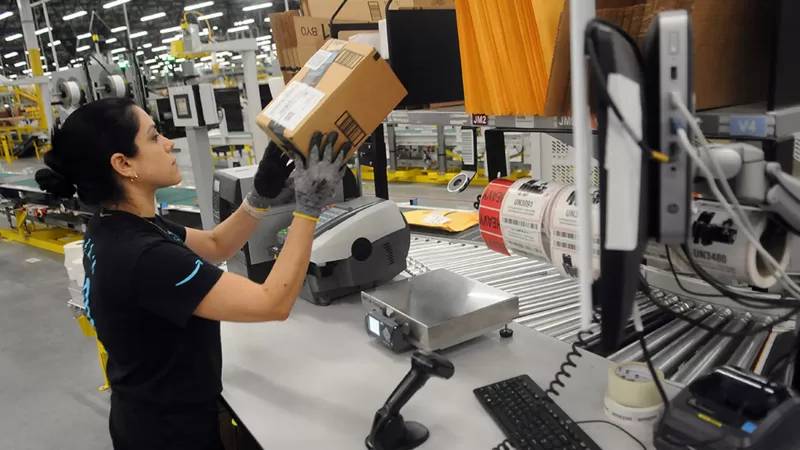 From the supply side, it is mainly affected by COVID-19 and geopolitical situation on the upstream raw materials of the industrial chain. In the sense of protecting enterprises, prices have to be raised too. We will continue to work hard to bring you more high-quality championship rings and related products, and strive to make every detail perfect.
Thank you for your understanding.