The roster for the 2023 Collegiate National Team has been announced, and the excitement is palpable in the air. Baseball aficionados around the globe are talking about this year's talent pool, and the baseball championship rings that could potentially be won in the upcoming international competitions.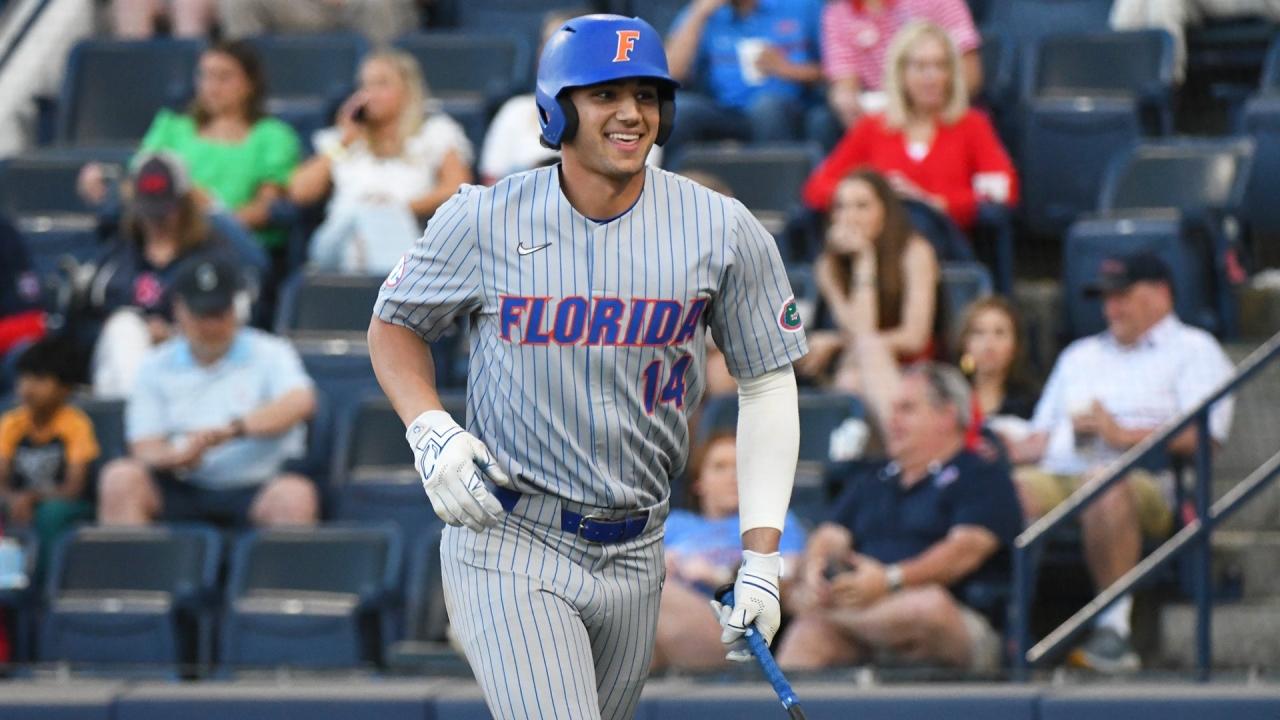 New Leadership and a Promising Lineup
Managed by Larry Lee in his Team USA managerial debut, this year's squad represents a new chapter in collegiate baseball. With a coaching staff comprising experts from across the nation, including Brady Austin (East Carolina), Reggie Christiansen (Sacramento State), Thomas Eager (Stanford), Andy Stankiewicz (USC), and José Vázquez (Alabama State), the team is set for unprecedented success.
The Most Talented Yet
The 31-man roster showcases not only raw talent but also a diverse set of skills. Carter Holton (Vanderbilt) is making his second consecutive appearance after contributing to the team's bronze medal win last year. His experience, along with other returnees like Drew Beam (Tennessee), Braden Montgomery (Stanford), and Hagen Smith (Arkansas), gives this year's squad a competitive edge. Moreover, some players like Christian Moore (Tennessee) and Malcolm Moore (Stanford) have prior experience with the USA Baseball National Team Development Program (NTDP), which adds another layer of excellence to the team.
The Quest for Baseball Championship Rings
The significance of these games cannot be overstated. Winning international tournaments not only brings prestige but also the coveted baseball championship rings. These rings symbolize the hard work, dedication, and skill that each player contributes to the team. In an era where personalized sports memorabilia is gaining popularity, these championship rings are not just awards; they are lifelong keepsakes, often customized to mark individual achievements and milestones.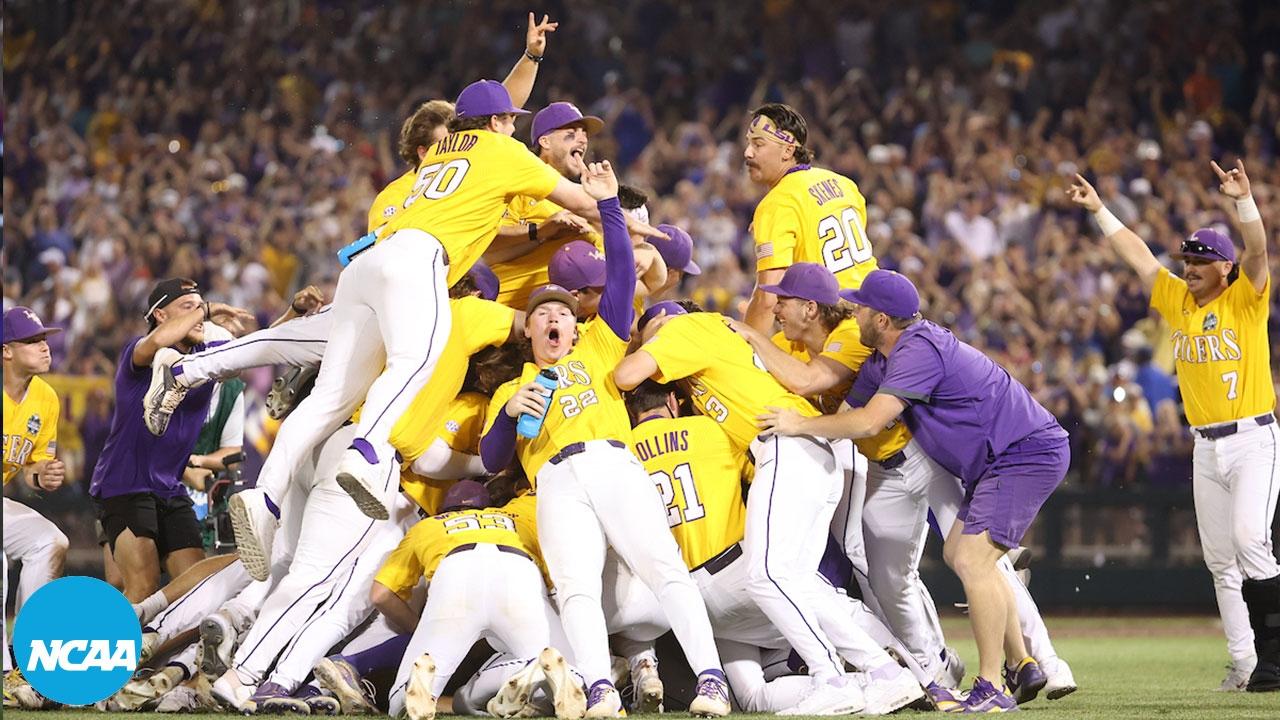 The College World Series Connection
This year's roster is rich with players who participated in the 2023 College World Series, enhancing the team's reputation and credibility. Notable mentions include Golden Spikes Award finalist Jac Caglianone (Florida), Ben Abeldt (TCU), and Michael Massey (Wake Forest).
Personalized Sports Memorabilia: The New Trend
In line with the global trend, fans have been increasingly looking into personalized sports memorabilia to cherish these moments. From customized jerseys to autographed baseballs, the market for individualized keepsakes is booming. As the 2023 Collegiate National Team aims for international glory, the quest for unique, personalized memorabilia like championship rings, jerseys, and signed baseballs will likely see a surge in demand.
The Competitions
The Collegiate National Team is scheduled to compete in a pair of five-game series with Chinese Taipei and Japan from June 30-July 12. With an all-time record that's already a force to be reckoned with, the expectations are high.
In Conclusion
This year's Collegiate National Team represents not only the present but also the future of American baseball. With the rise of personalized sports memorabilia and the eternal allure of baseball championship rings, this season promises to be one for the history books.
As we look forward to the exciting matchups and the buzz of the championship season, one thing is clear: The 2023 USA Collegiate National Team is not just playing for today; they are playing for their place in history. And for fans and collectors, the opportunity to acquire personalized sports memorabilia, especially those coveted baseball championship rings, has never been better.
So, here's to a season of unmatched skill, exciting games, and keepsakes that will last a lifetime.